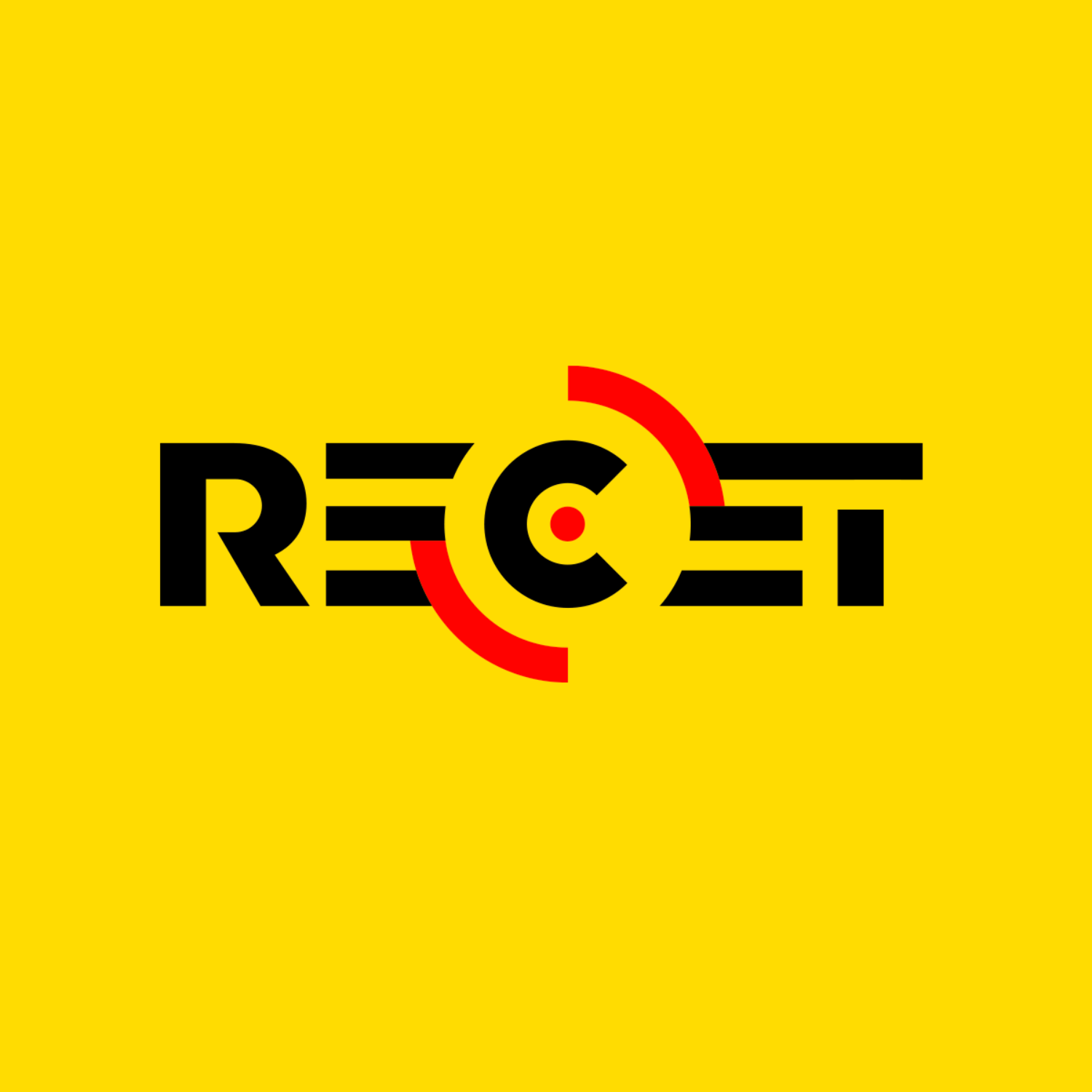 Welcome to the Transformative Podcast, which takes the year 1989 as a starting point to think about social, economic, and cultural transformations on a European and global scale. This podcast is produced by the Research Center for the History of Transformations (RECET) and its managing director Irena Remestwenski. Our patron is Philipp Ther, and we could not do it without Jannis Panagiotidis, Anastassiya Schacht, Rosamund Johnston, Sheng Peng, and Elias Neuburger.
Episodes
Wednesday Jul 20, 2022
Wednesday Jul 20, 2022
How did anti-globalism give birth to the multinational corporation? And how did complaints about "the global economy" shape mass politics at the very moment of its emergence? In this episode of the Transformative Podcast, Tara Zahra (University of Chicago) speaks to Rosamund Johnston (RECET) about the ways in which governments and citizens sought, in the interwar period, to reject global interconnectedness. Zahra charts how anti-globalist ideas were then encoded in the international system following World War II and continue to shape some institutions to this day.
Tara Zahra is Homer J. Livingston Professor of History at the University of Chicago. She is the author of The Great Departure: Mass Migration and the Making of the Free World, The Lost Children: Reconstructing Europe's Families after World War II and Kidnapped Souls: National Indifference and the Battle for Children in the Bohemian Lands. She is a Guggenheim Fellow, a MacArthur Fellow, and a member of the American Academy of Arts and Sciences.