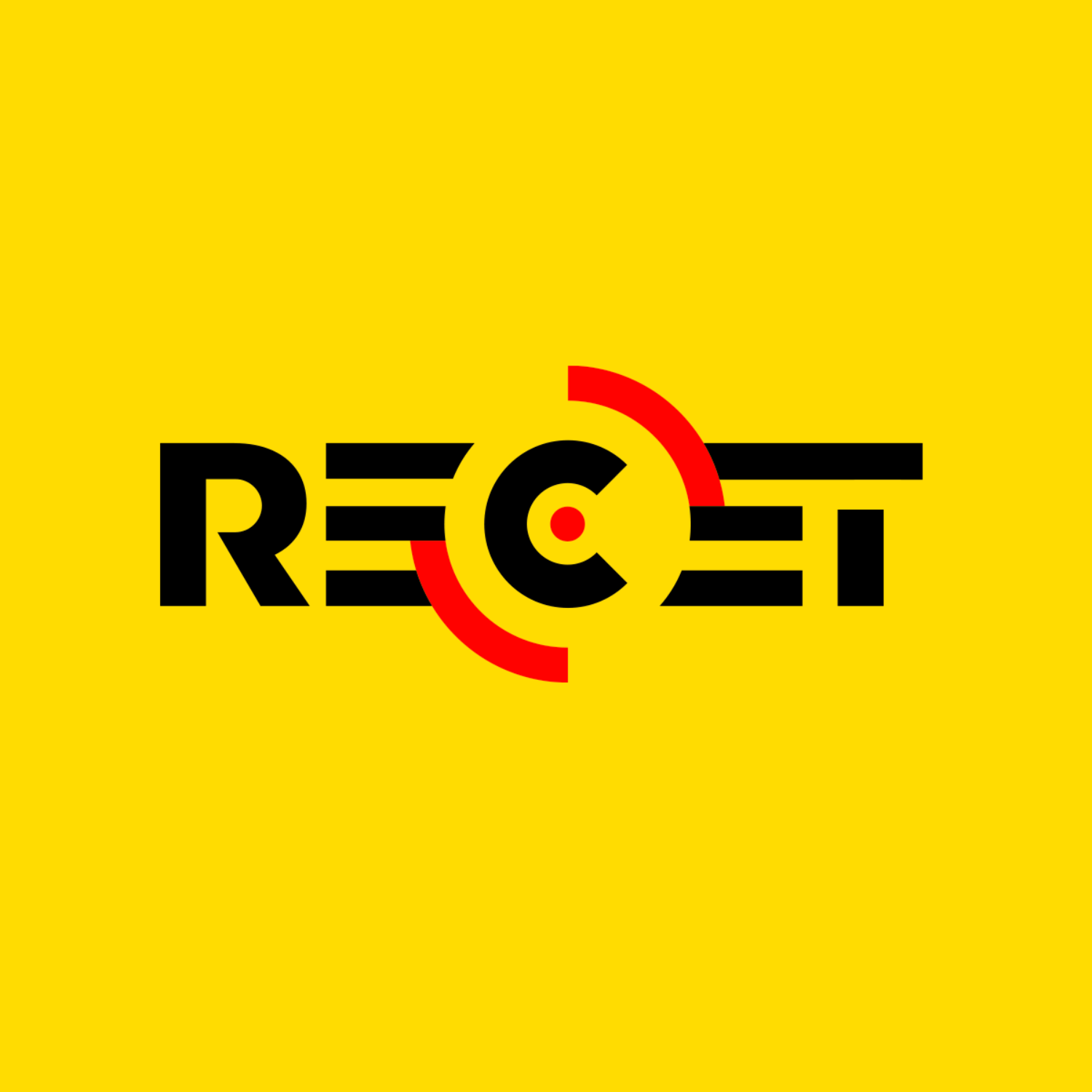 Welcome to the Transformative Podcast, which takes the year 1989 as a starting point to think about social, economic, and cultural transformations on a European and global scale. This podcast is produced by the Research Center for the History of Transformations (RECET) and its managing director Irena Remestwenski. Our patron is Philipp Ther, and we could not do it without Jannis Panagiotidis, Anastassiya Schacht, Rosamund Johnston, Sheng Peng, and Elias Neuburger.
Episodes
Wednesday Jun 16, 2021
Wednesday Jun 16, 2021
Milan is a city that is synonymous with industry, as well as with style. In this episode, moderated by Dean Vuletic (RECET), we take a tour of Milan with Prof. Anne-Marie Jeannet as we discuss her research on de-industrializing societies and the political consequences. From the glamorous square of the city centre to the industrial chic of other neighbourhoods, Prof. Jeannet explains how Milan has been transformed by de-industrialization, while still remaining an industrial powerhouse.
Anne-Marie Jeannet is Associate Professor of Sociology at the University of Milan. She studies how changes in the social structure, such as deindustrialization or immigration, alter political life. She is the principal investigator of "Deindustrializing Societies and the Political Consequences" (DESPO), a project funded by an ERC Starting Grant (2020-2025).