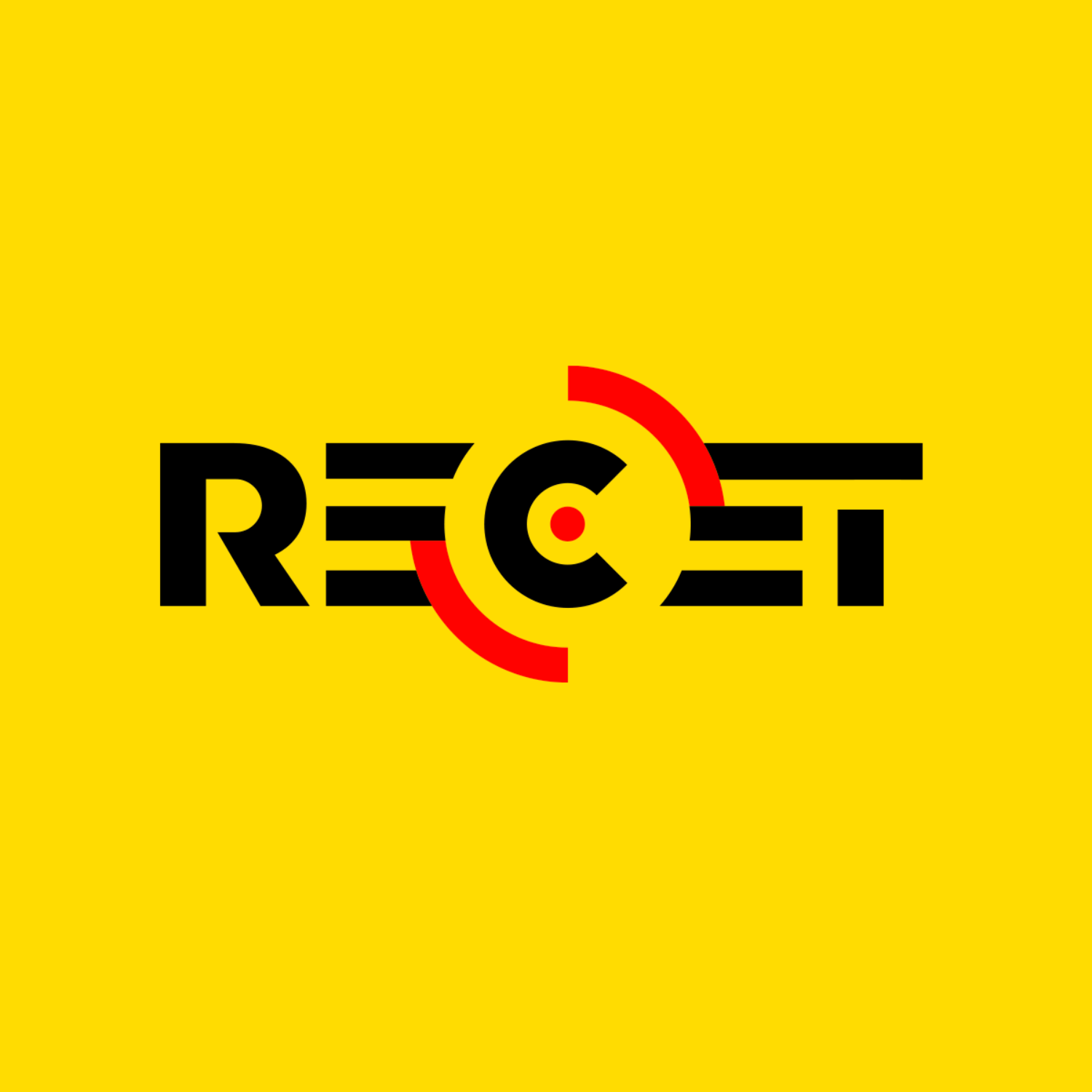 Welcome to the Transformative Podcast, which takes the year 1989 as a starting point to think about social, economic, and cultural transformations on a European and global scale. This podcast is produced by the Research Center for the History of Transformations (RECET) and its managing director Irena Remestwenski. Our patron is Philipp Ther, and we could not do it without Jannis Panagiotidis, Anastassiya Schacht, Rosamund Johnston, Sheng Peng, and Elias Neuburger.
Episodes
Tuesday Apr 06, 2021
Tuesday Apr 06, 2021
Is the era of neoliberal globalism over? In this episode moderated by Prof. Dr. Jannis Panagiotidis (Scientific Director, RECET), our guest Assoc. Prof. Dr. Quinn Slobodian (Wellesley College) considers the history and current state of global capitalist governance and asks what directions it may take in the future.
Quinn Slobodian is a historian of modern German and international history with a focus on North-South politics, social movements, and the intellectual history of neoliberalism. His most recent book is "Globalists: The End of Empire and the Birth of Neoliberalism" (Harvard University Press, 2018).