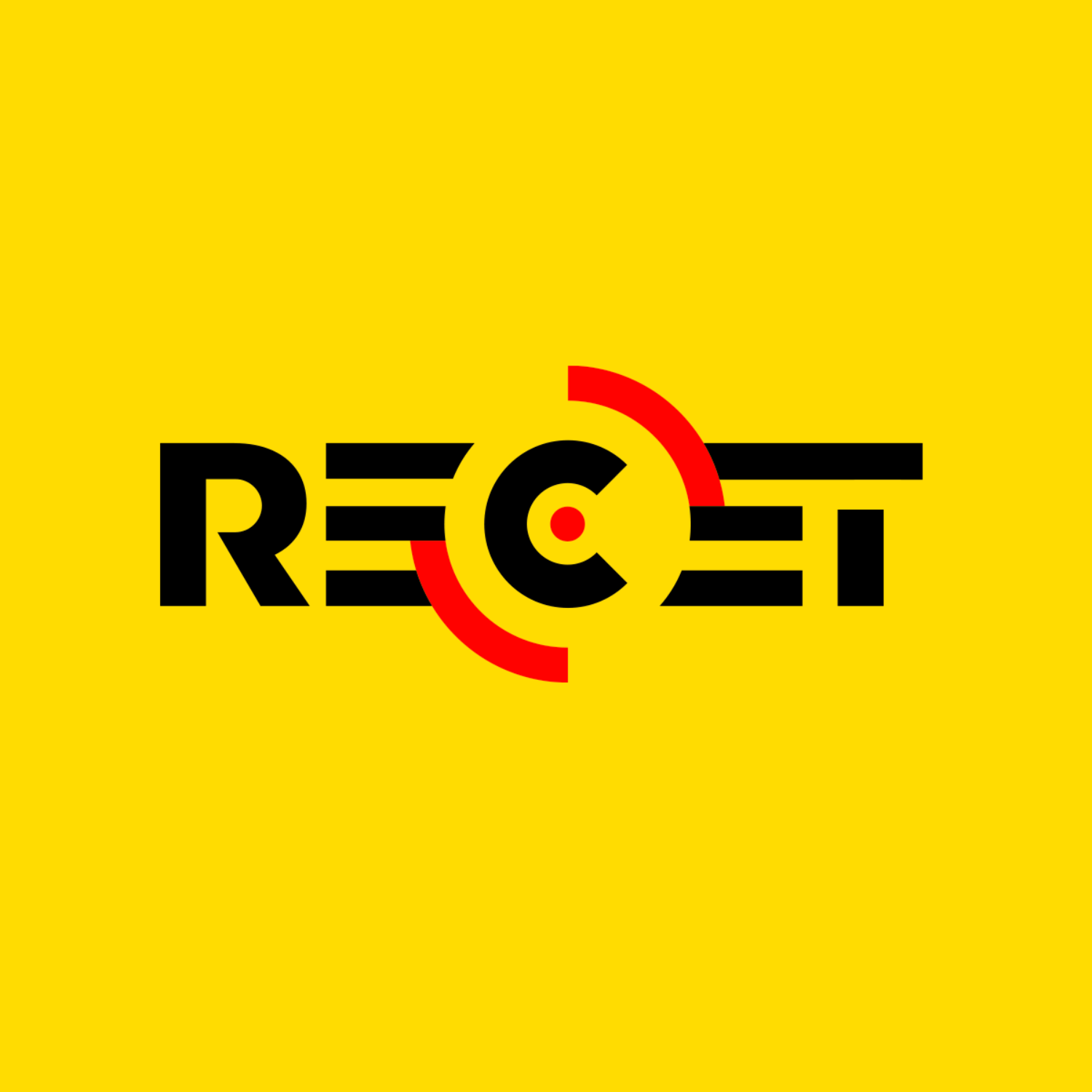 Welcome to the Transformative Podcast, which takes the year 1989 as a starting point to think about social, economic, and cultural transformations on a European and global scale. This podcast is produced by the Research Center for the History of Transformations (RECET) and its managing director Irena Remestwenski. Our patron is Philipp Ther, and we could not do it without Jannis Panagiotidis, Anastassiya Schacht, Rosamund Johnston, Sheng Peng, and Elias Neuburger.
Episodes
Wednesday May 05, 2021
Wednesday May 05, 2021
Is the legacy of dissidence, rather than the legacy of communism, driving the current illiberal turn in some East Central European states' politics? In this episode moderated by Rosamund Johnston (RECET), our guest Michal Kope
č
ek (Institute of Contemporary History, Prague/ Imre Kert
é
sz Kolleg, Jena) discusses how dissidents shaped political discourse in the region both before and after the revolutions of 1989. Following the "legacies of dissidence" to the present, Kope
č
ek considers how dissident ideas provide the fuel for culture wars ongoing in East Central Europe today.
Michal Kopeček is a historian, co-director of Imre Kertész Kolleg in Jena and, since 2003, the head of the Late- and Post-Socialism Studies Department at the Institute for Contemporary History in Prague. He is the co-author of A History of Modern Political Thought in East Central Europe (Oxford, 2018).